OUR COMMITMENT
Restore and preserve the youth and vitality of the skin, with pure and highly effective ingredients thanks to the ultimate way of obtaining the full essence of plants: the power of cold.
POTENT.
CLEAN.
PURE
Skov Elements captures the pure and vital energy of evergreen forests at the heart of its formulas. It is within this rich environment that we carefully select active ingredients respecting the plants' natural cycle. Discover the many botanicals with scientifically proven effectiveness that we use to provide a holistic response to your skin's age-defying needs.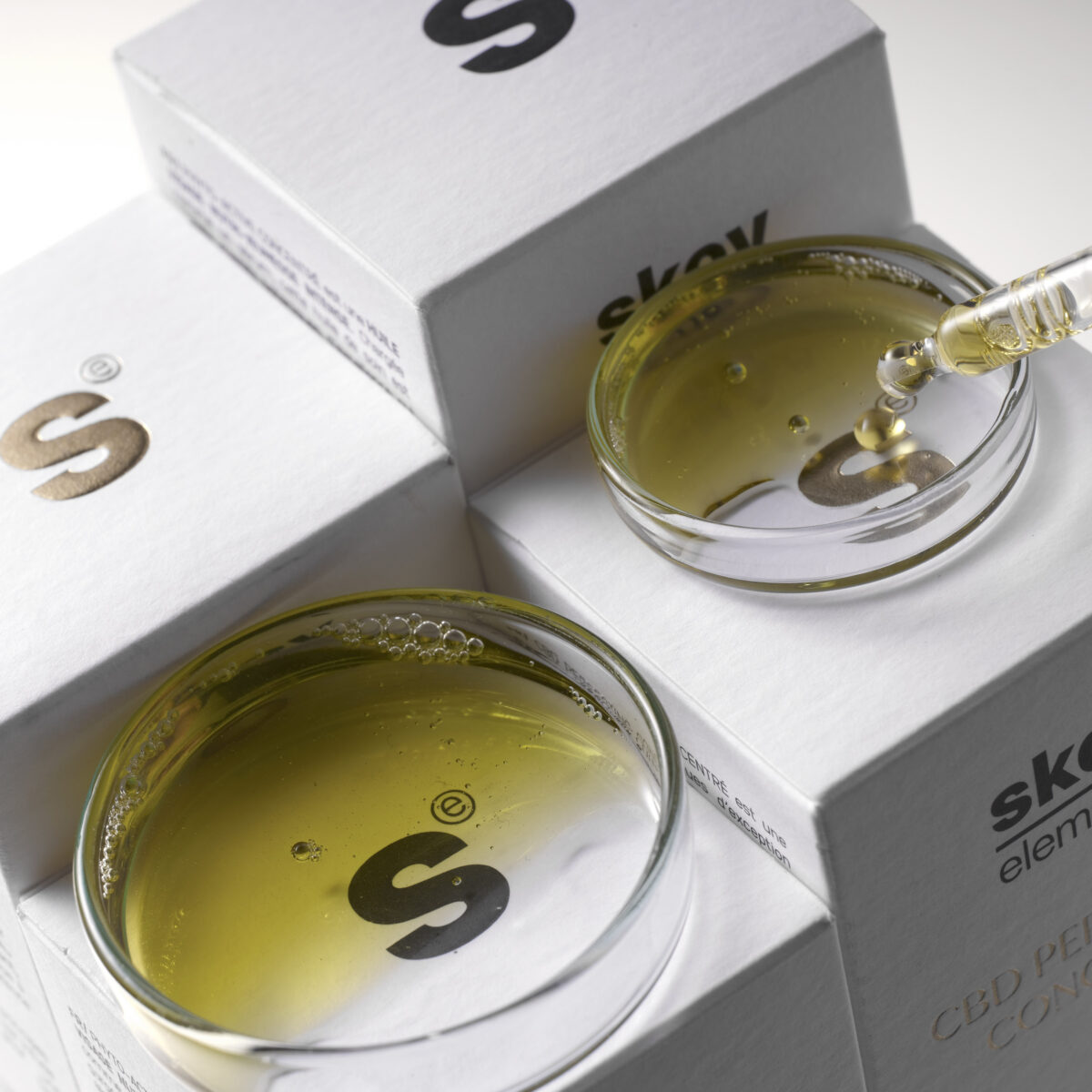 EXPERTISE.
THE POWER OF COLD
The performance of a treatment begins with the quality, number and origin of the plants that make up its composition. Then follows the way in which these botanicals are crafted in order to preserve and protect the optimal quality of their active constituents. Skov Elements relies on the "power of cold" to preserve the essence and effectiveness of freshly harvested plants.
INDULGE
Improve your daily beauty routine with an exclusive synergy of multi-performing active ingredients.
Complete and prolong the effects of an age-defying treatment performed in a cosmetic dermatology clinic.
Reduce the risk of skin imperfections thanks to healthy formulas supervised by a Doctor in Cellular Biology.
Improve the world by consuming in an eco-friendlier manner.
JOIN US